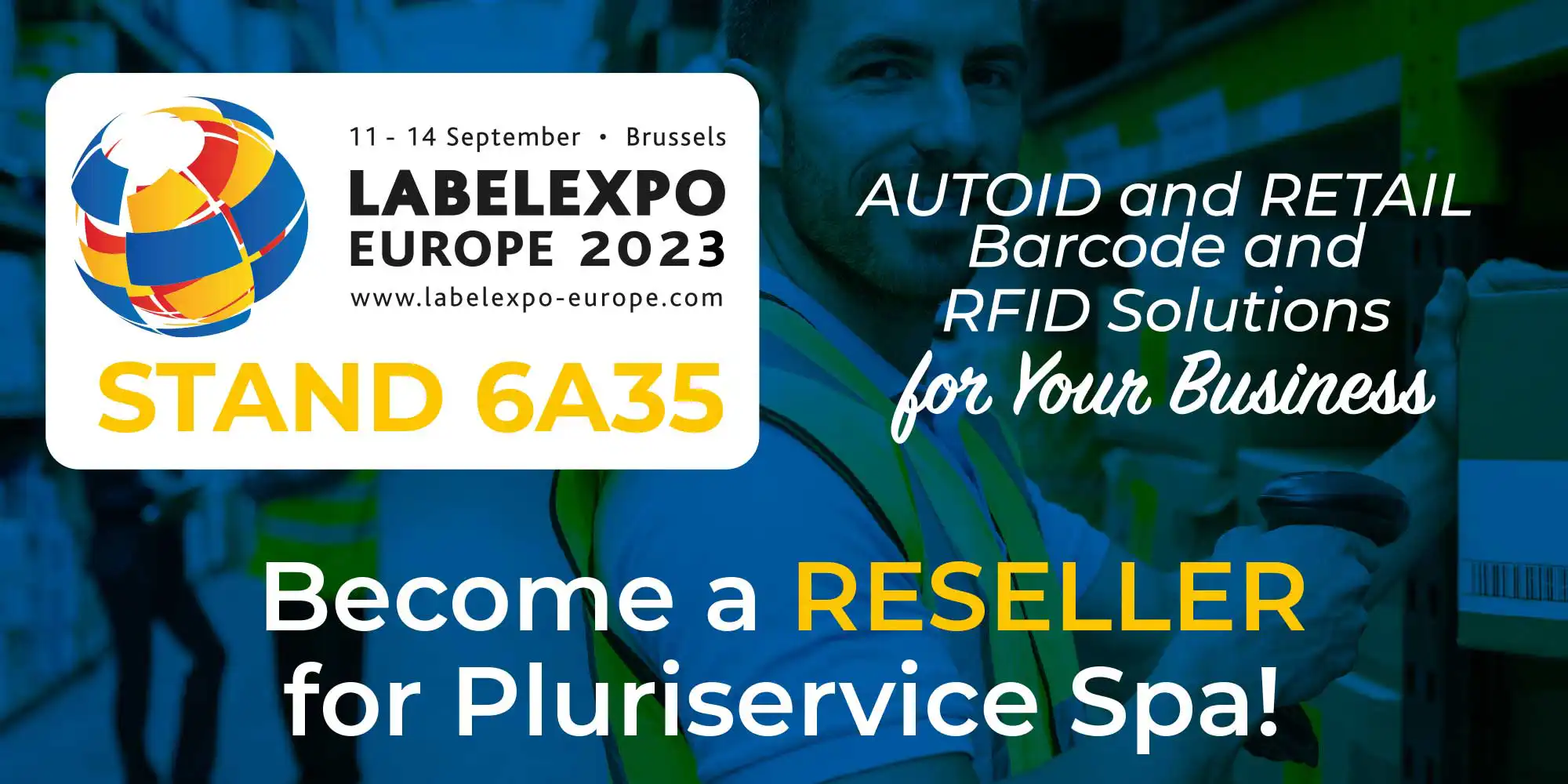 LabelExpo 2023: a beautiful September
The largest international fair dedicated to the label and packaging industry, LabelExpo 2023, is preparing to host the Pluriservice Group in its 2023 edition. This event, held every two years, represents a crucial moment for companies in the sector and offers us the opportunity to present the latest innovations and establish important commercial partnerships.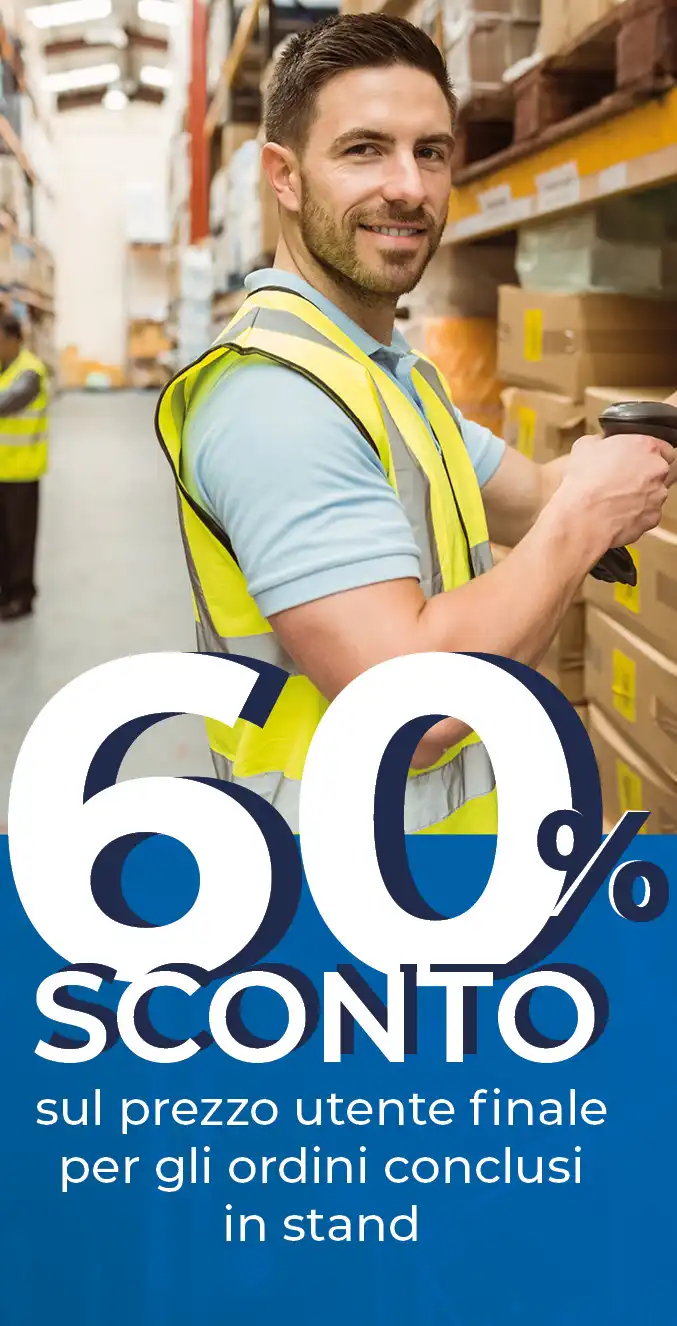 Our goal at LabelExpo
The Pluriservice Group flies to LabelExpo with the aim of entering into commercial agreements with new international partners to distribute the Print & Apply product line in Europe and around the world.
Our automatic labeling and Print and Apply systems are engineered and produced by Proget Sistem Italia, which with 38 years of history in design and production of end-of-line products, is nowadays an integral part of the Pluriservice group.
Pluriservice Group participation at LabelExpo 2023 is a clear signal of our continuous commitment to offering high quality products and services in labeling and AutoID market.
We look forward to seeing you from 11 to 14 September in Brussels and immediately afterwards in our Ravenna to share with you the news and ideas we have learned!